Meet John
Commissioner John King got his start as a beat cop with the Atlanta Police Department. He worked various assignments, including Red Dog and Organized Crime, before joining the Doraville Police Department. Before becoming Chief of Police, he served as a Detective and Deputy Chief.
During his 17 years as Police Chief, Commissioner King tackled corruption, implemented community policing in at-risk neighborhoods, and cracked down on gang violence through early intervention programs at local schools.
In addition to his career in law enforcement, Commissioner King spent four decades serving in the U.S. Army National Guard — enlisting as a private and retiring as a major general.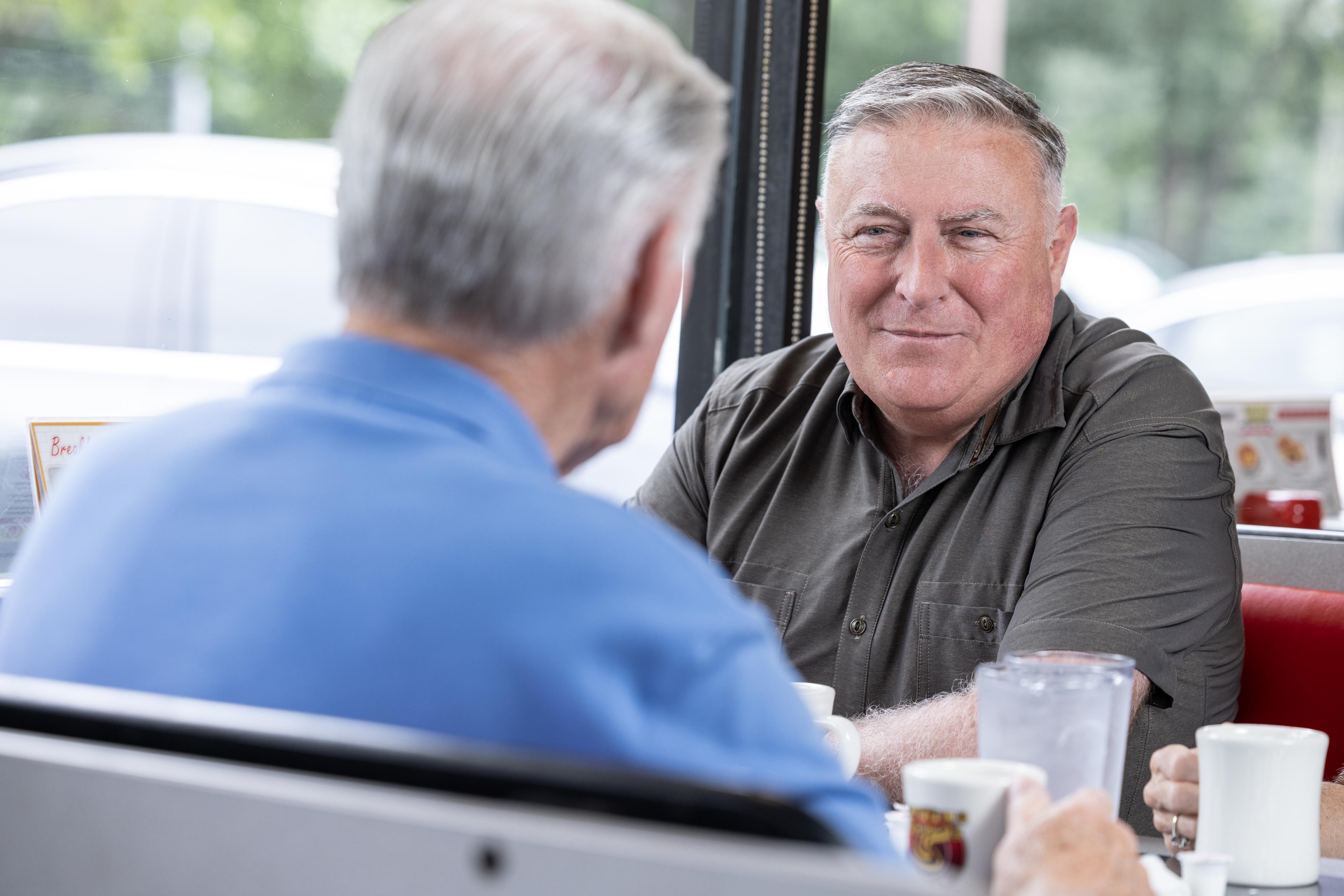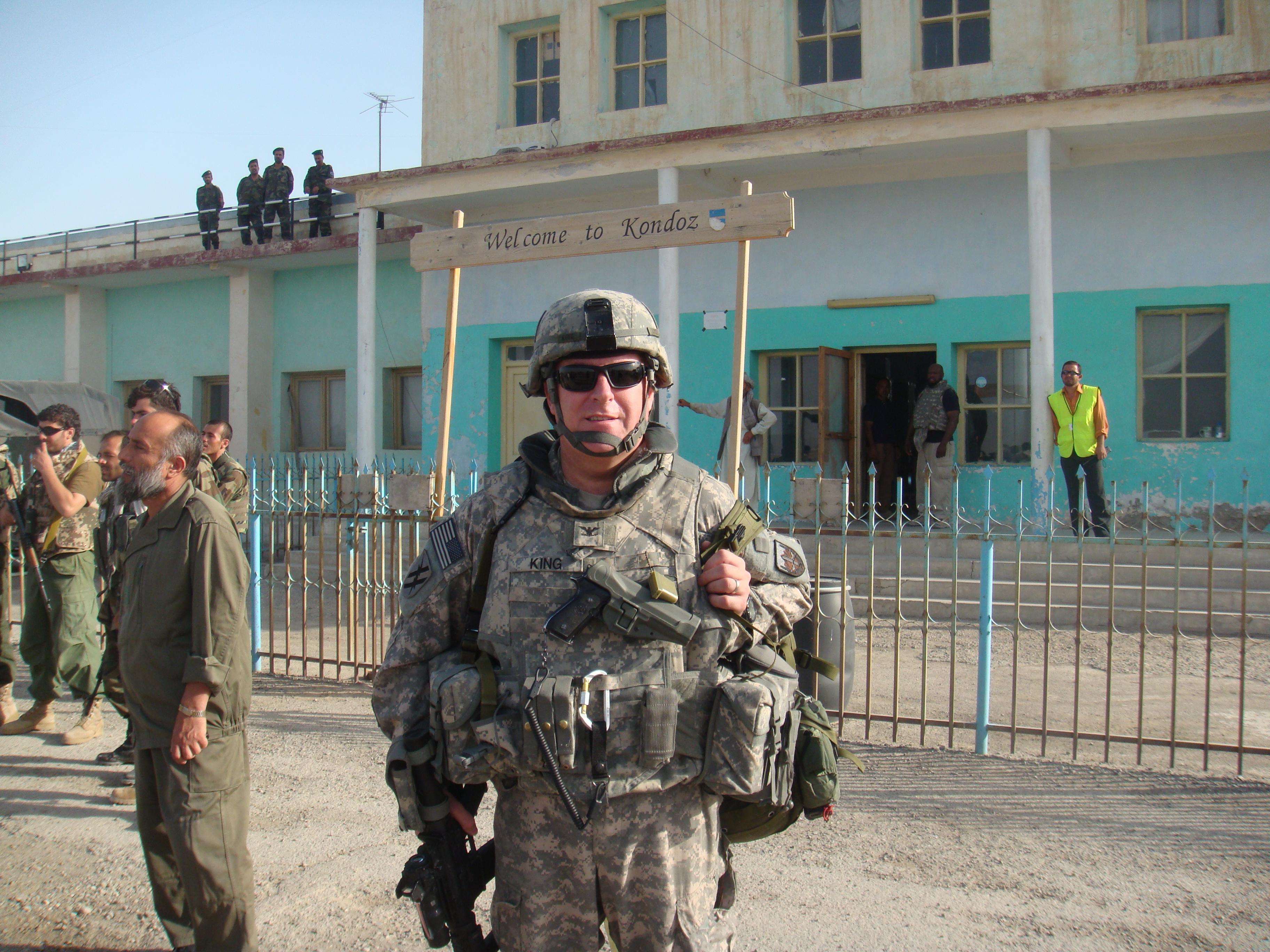 He deployed to Bosnia, Iraq, and Afghanistan — earning the Bronze Star Medal, Combat Infantry Badge, El Salvador gold medal for achievement, meritorious service medals, and a NATO award along the way. Commissioner King retired from active duty in 2023.
As Georgia's Insurance and Safety Fire Commissioner, Commissioner King has disrupted the status quo, put Georgia families first, and held the powerful accountable. He was appointed by Governor Brian Kemp in 2019 and elected to a full term in 2022, making him Georgia's first Hispanic statewide elected official.